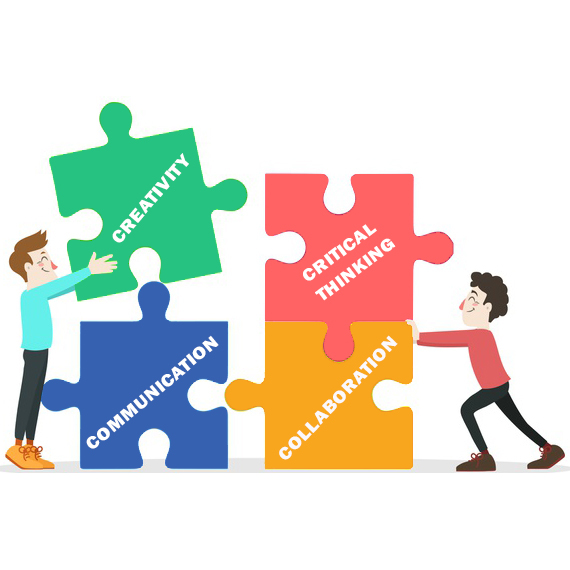 CREATIVITY IS INTELLIGENCE HAVING FUN
We believe that every child posses an amense creative potential and our mission is to help them express and develop it further.
By introducing technology as a building material, and a tool for developing 21 century skills, we provide a new way for kids to express themselves and develop as thinkers and creators of tomorrow.
We teach robotics and programming, and encourage them to pursue their intrests and dreams.
Online Robotics and Coding for the Youngest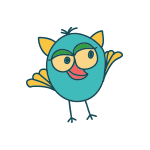 QUALIFIED TEACHERS
Our experienced group of teachers guarantee fun, engaging and educative lessons.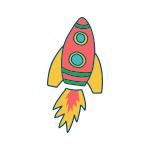 PRACTICAL LEARNING
Projects that connect to childrens interests.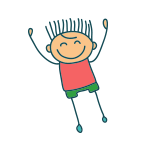 We make you a part of the experience, through unplugged games and maker activties.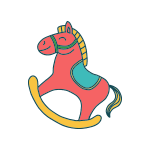 Program real robots remotely, no ownership required.
Learning Should Always Be Fun
Join us for the online instructor led courses. We create an adventourous learning experience, where technology is used as a building material for implementing ideas and creating amazing stuff